Transitional Respite Care
From Hospital To Home: Short Term Respite Care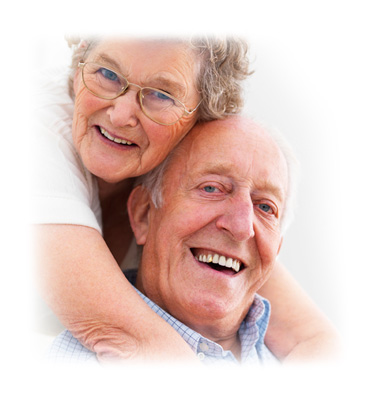 Transitional Respite Care is a short term care service that we provide to seniors who have completed their hospital stay but are not yet able to assume the responsibilities for self care and independent living.
Transitional Respite Care clients receive the same level of care and access to services and amenities that our full time residents enjoy.
Where a patient qualifies for additional support from a Community Care Access Centre, we work to accomodate these services.
Arrangements can also be made to accommodate private nursing and other bedside services that the client wishes to engage at their expense.
We strive to maintain an old hotel atmosphere where the pace is easy and relaxed. Our welcoming staff and friendly residents make a short term stay with us a reassuring experience and an excellent alternative to home help or other after care services.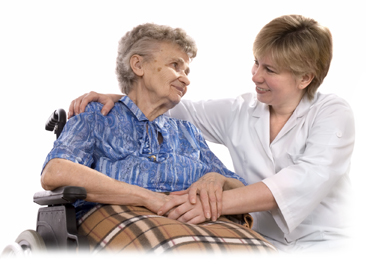 During this period, families and seniors have the opportunity to familiarize themselves with our Retirement Living Centre and to experience its benefits and services first hand.
To learn more about our Transitional Respite Care service, please contact us.
Administrator
Bertram Place Retirement Living Centre
21 Hatt Street
Dundas, Ontario, L9H 2E9
Tel: 905-628-8622
Fax: 905-628-8942
mail: bertramplace@cogeco.net