Options
Air Conditioning
All heat, air conditioning in common areas and hydro costs are included in the price of each suite. Individual air conditioning must be a free-standing floor model. Window units are not permitted. Hydro costs for individual air conditioning is an extra charge.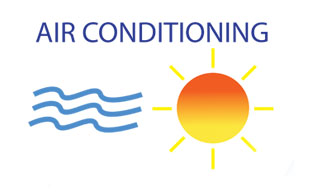 Cable TV & Wi-Fi
Cable TV, telephone and internet connections are extra and are paid directly to the service provider by the resident or their assigns.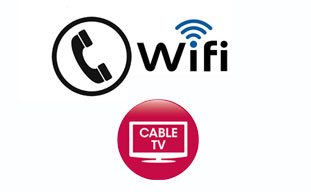 Podiatry Services
Podiatry services for seniors are provided once every six weeks by a specialist in seniors foot care. replica watches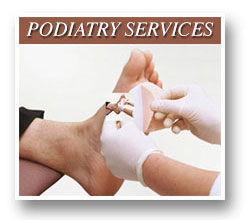 Our Beauty Salon
Our Beauty Salon is open weekly and is conveniently located on our ground level.