Location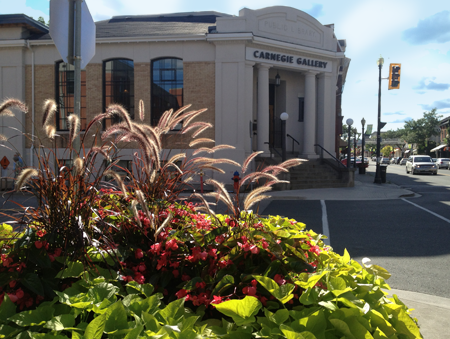 Shown here and only steps from our front door is the famous Carnegie Gallery where local artists and artisans show their work on a regular basis.puretimes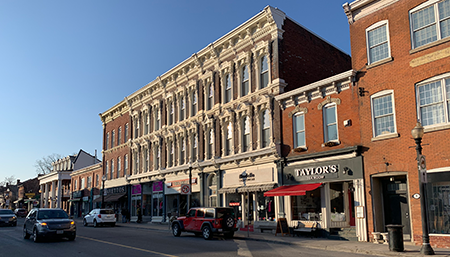 We are located in the Heart of Downtown Dundas with plenty of stores, shops and restauruants.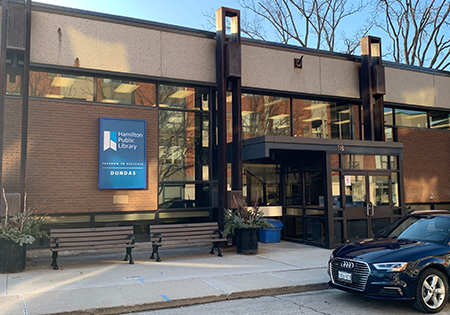 The public library is only a hundred feet from our doorstep and carries a generous selection of large print books as well as movies, magazines and audio tapes. Seniors programs are also offered here throughout the year.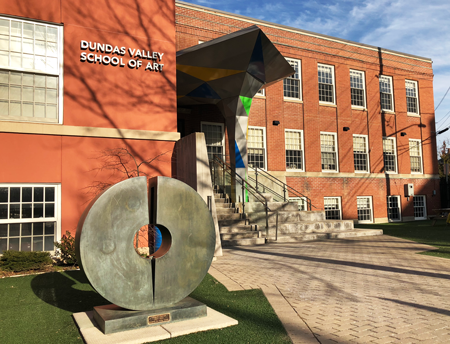 Across the street, the Dundas Valley School of Art offers classes in painting, drawing, sculpture and pottery.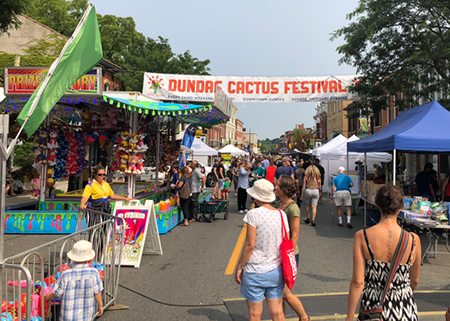 Street festivals including Buskerfest and Cactus Festival take place at the end of our street. An easy walk for fun and entertainment on a summer day !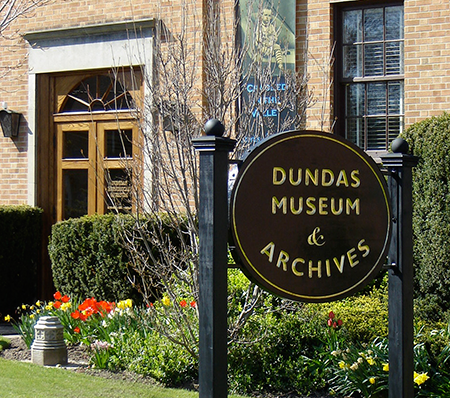 The Dundas Museum and Archives offers an ongoing display of the history of Dundas that is beautifully presented. Rotating exhibits, education programs and seniors programs are available and are often delivered in retirement homes, community centers, or at the fully accessible Dundas Museum.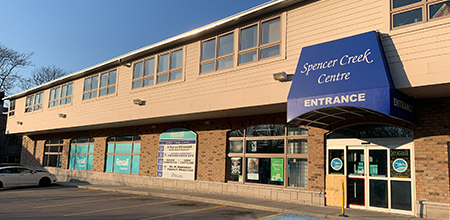 Pharmacies, laboratories, denturists, chiropodists,replica watches doctors and dentists are all within an easy walk from Bertram Place as are the four major banks.