Welcome To Bertram Place
Nestled in the heart of the historic community of Dundas Ontario, Bertram Place is a well known seniors residence with a history of exceptional service.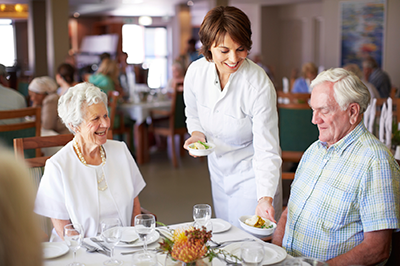 As a retirement living centre located in the town core, our central location provides residents with easy access to the adjacent public library, nearby pharmacies, medical services, restaurants and stores in the downtown.
Our " Old Hotel Atmosphere " is very relaxing and makes visitors and residents feel right at home.
Please tour our site and learn more about Bertram Place and the comforts of home that our residents enjoy.
We strive to provide the kind of service that all independent seniors should have. Clone Rolex